Regular price
$41.97 USD
Sale price
$36.97 USD
Unit price
per
Sale
Sold out
Realm of Halloween is a magical book series and doll collection that inspires character-building traits in children.    In the Realm of Halloween, there is always a moral to the story, and the light always shines the brightest against the contrast of the dark.   Each character in the series has a theme and an overcoming where they discover the light within.   Inspire your child to discover their own inner light by entering the Realm of Halloween.   Create family traditions, make memories, and build character year round with your Master Collection Box set!  Get all the Books in the series today!
*Save OVER 10% when you purchase the Entire Book Series Master Collection!
THE MASTER COLLECTION INCLUDES:

Alora, The Birth of a Good Witch Book
Pumpkin Spice Book
The Pirate Elouise Book
Realm of Halloween Book Box

*Add Custom Gift Wrapping Options, See Below!
ALORA THEMES IN THE COLLECTION, The Light Within:

Self-Discovery
Inner Goodness
We Are All Born With the light
Perspective is gained in the contrast of light and dark
Goodness can come out of hard things
PUMPKIN SPICE THEMES IN THE COLLECTION, Already Royal:
Confidence
Authenticity
Inner worth
Discovering talents and abilities
Courage to step into the spotlight
ELOUISE THEMES IN THE COLLECTION, The Journey is the Treasure:
Love is never lost
Courage, Hope, & Enduring Love
Memories are forever in the heart
Those we have lost are never far from us
BOOK SERIES FEATURES:
Size, 8.5 x 11
Full Color Illustrations, Premium Paper
Glossy Cover, Paperback
Alora, 54 pages; Pumpkin Spice, 34 pages; Elouise 30 pages
*ADD GIFT WRAPPING & CUSTOMIZED GREETING CARD OPTIONS: 
This Book Collection offers gift wrapping & custom note/Greeting card options.   Your gift will be wrapped in brown & black paper, twine, with an attached handmade bat tag.   Optional add ons also included a  a customized note/greeting card, in your handmade "Enter the Realm" greeting card.   See photos below for more details. 
Share
View full details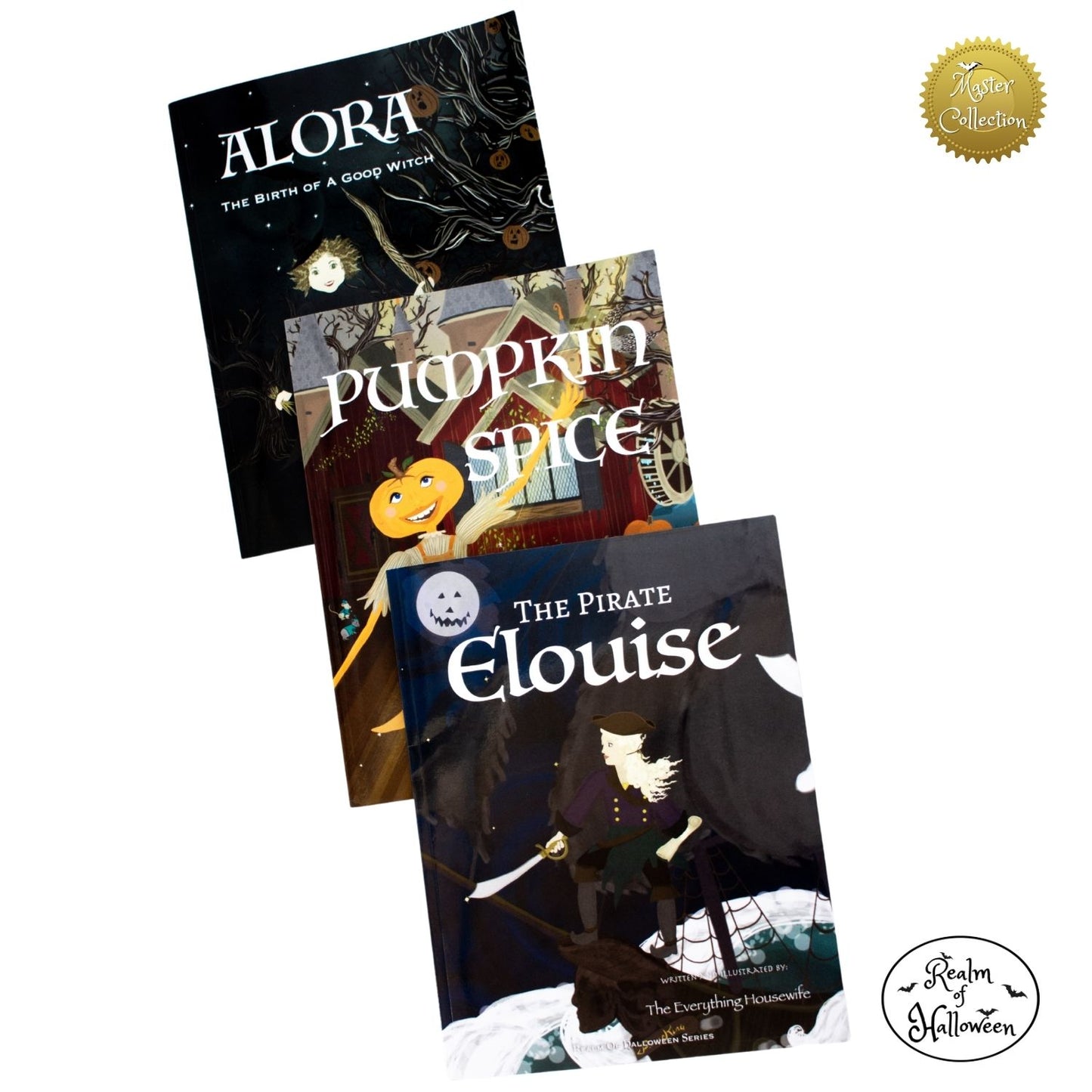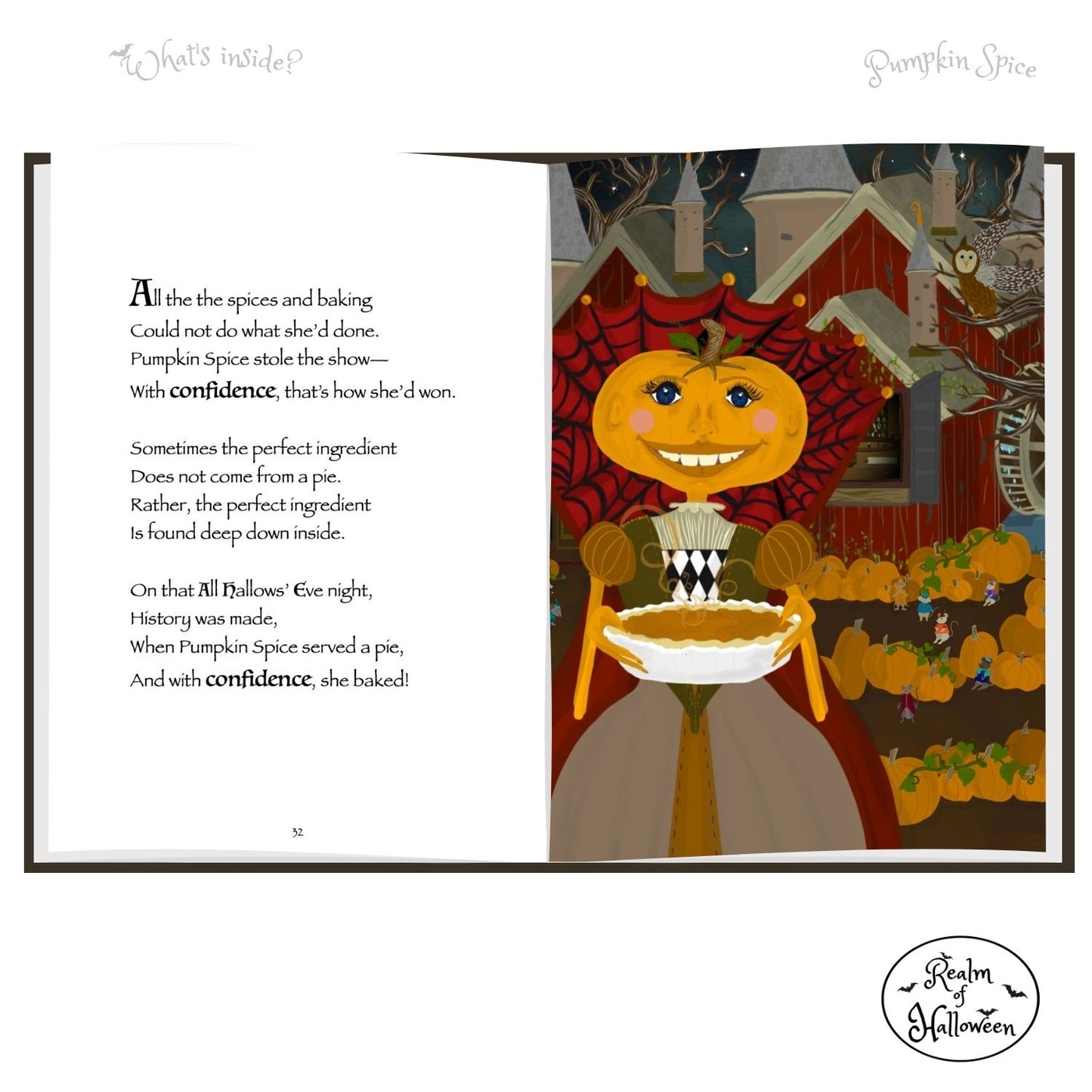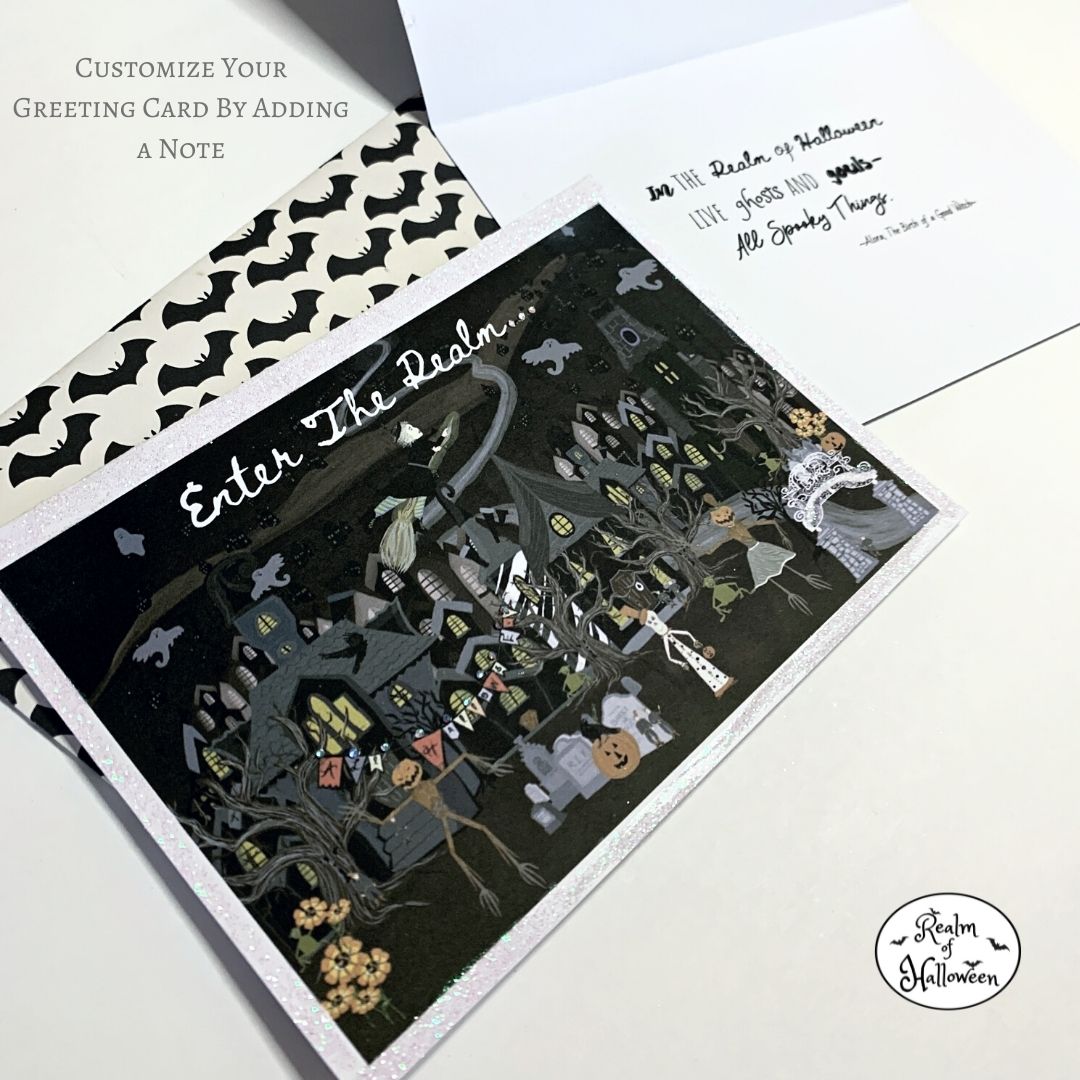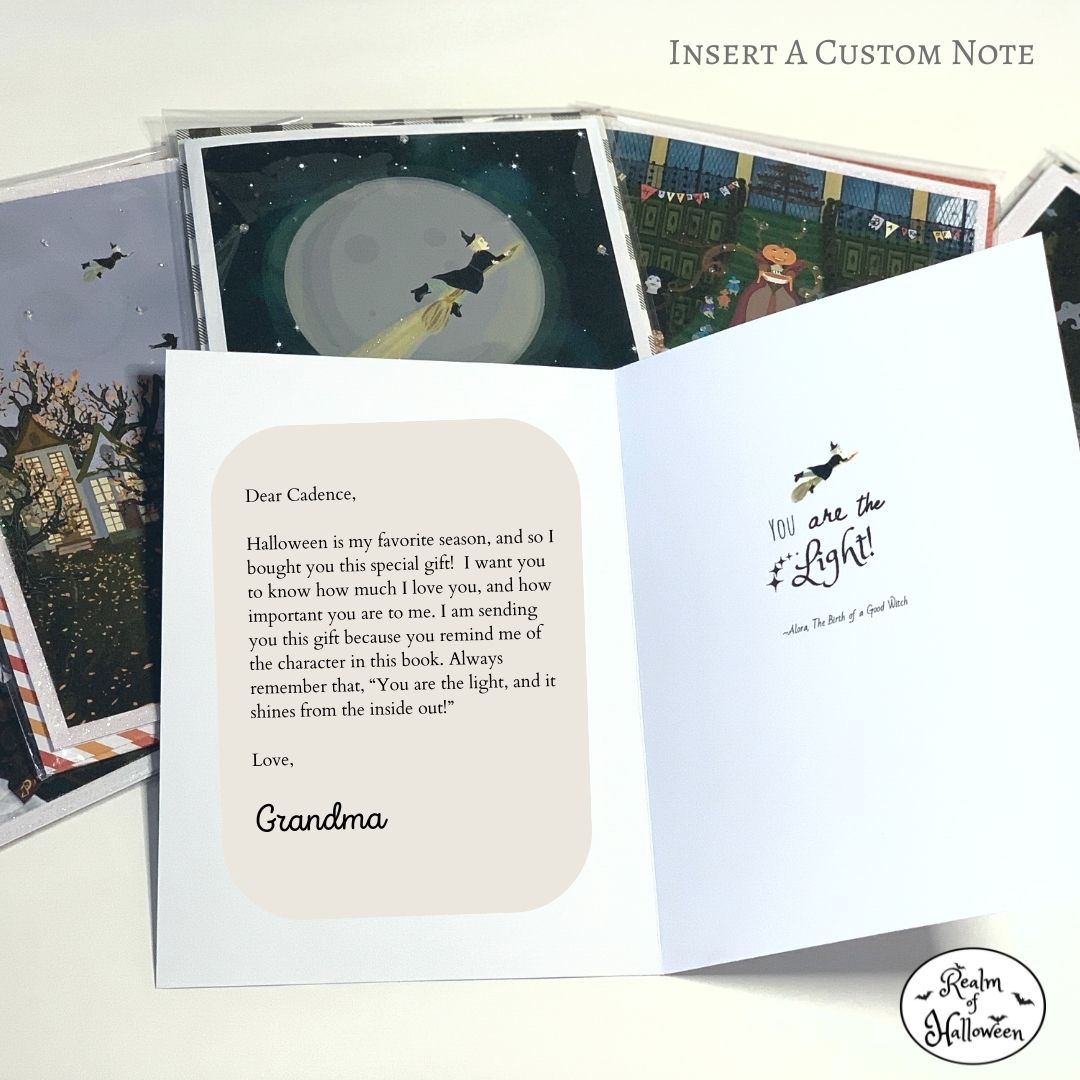 6 Easy Steps For How to Use What's In The Box